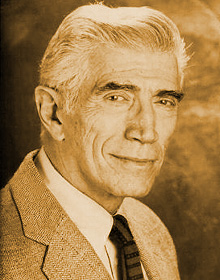 &nbsp
An old friend of Constance Colby, cowboy Henry "Hutch" Corrigan, becomes the major issue in the fight for power between Constance and her sister-in-law, Sable Colby.
When Sable discovers Constance has visited Hutch and offered him financial assistance, Sable decides its time to act and that Constance's portion of the estate should be placed under a court trusteeship.
This start Sable's reign of terror, as she first arranges for Constance to have an accident on a horse and later works to convince Jason that Constance is losing her mind. This jeopardizes Sable's own marriage to Jason Colby.
Hutch and Constance went on a trip to Nepal. After a plane crash, they both died under mysterious circumstances.